We are very please to make you aware that, we have developed different type of LOAD BREAK SWITCH FUSE panel, which replaces D. P. structure required for any distribution transformer center, so this is suitable for 11KV indoor / out door sub - station as well as H. T. Consumer, Big Commercial Complexes, Apartments, Hospitals, etc.

Easy & smooth in operation.
No overhead lines required.
Electrically safe being as enclosed cubical system.
Semiskilled person can operate, as provision of safety interlocks.
Elegant look.
Lesser space is required.
Low Maintenance Cost.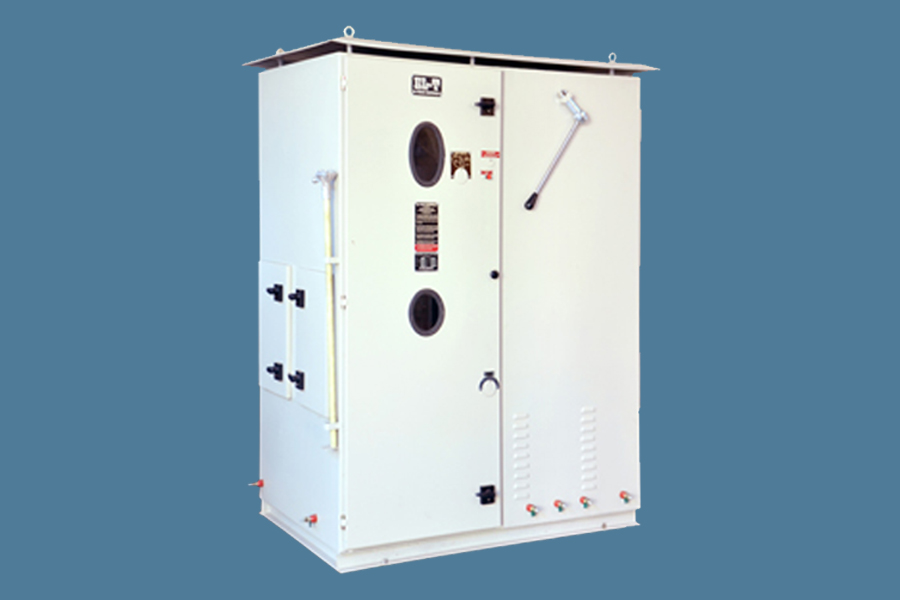 12 KV CSS Type
( Compact Sub Station )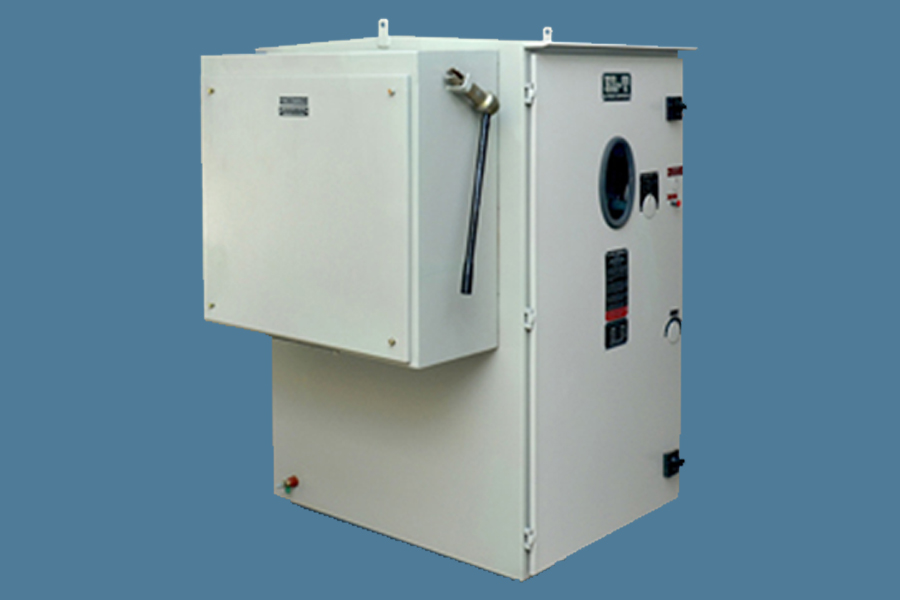 12 KV Isolator Panel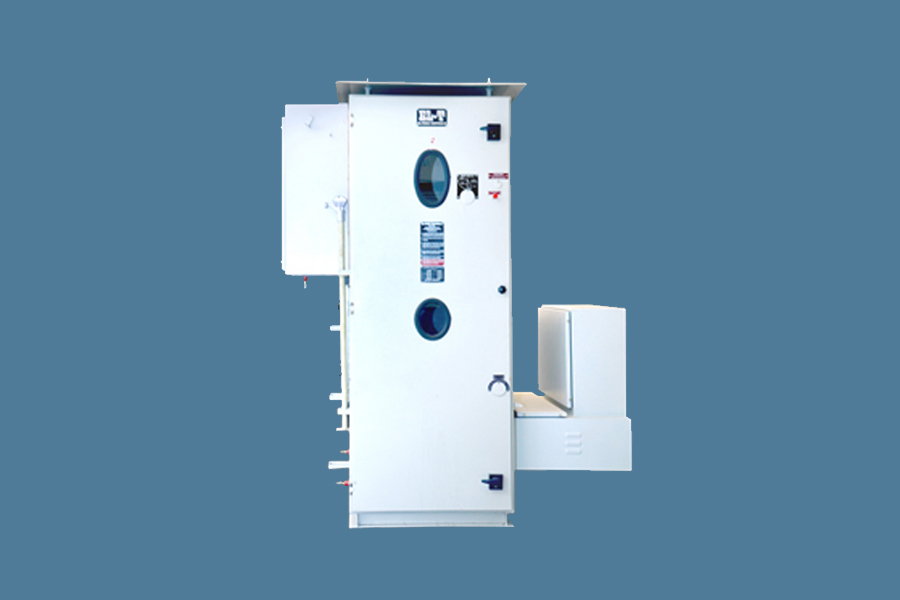 12 Kv LBSF Coupled Type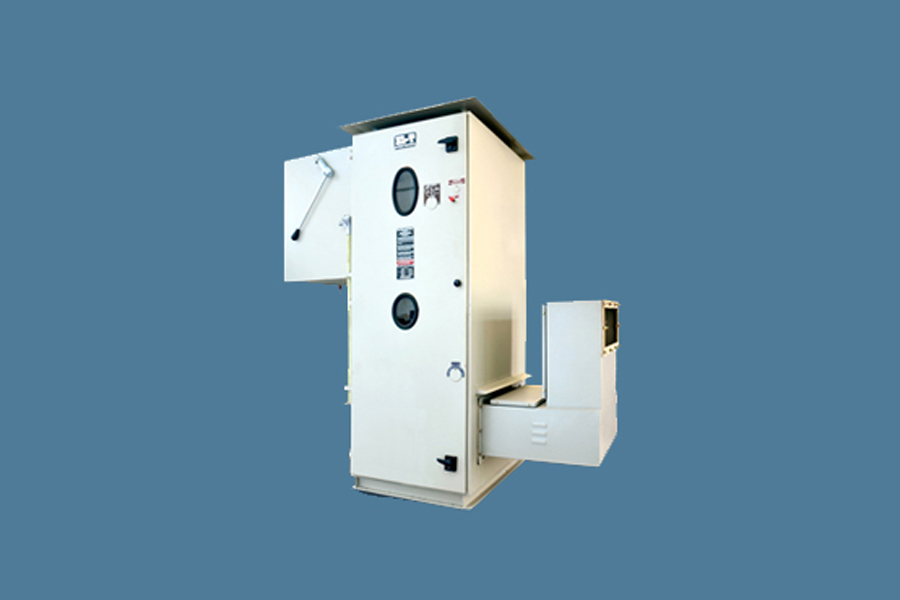 12 kv LBSF Coupled &
Feeder Pillar Type